Did you know... 
Every single instrument used in a Scrap Arts Music performance is CONCEIVED of and MADE by composer Gregory Kozak. 
When selecting scrap and construction salvage from Canada's west coast, Gregory applies his knowledge of physics and metal fabrication -- mindful of his requirements for composition and choreography -- to create unique and acoustic invented sculptural instruments.  
Also, Scrap Arts Music was established in 1998, the year we made our first instruments for Scrap Arts Music.
We are celebrating our 25th anniversary in 2023! 🎉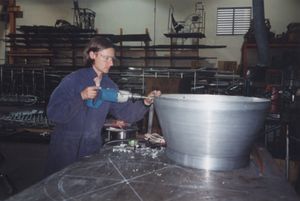 JUST SOME OF THE INSTRUMENTS WE USE...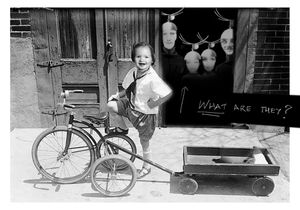 Become an Insider. As a bonus we'll give you free DIY instructions (PDF and video) so you can create an easy instrument from a pop can -- kids helped us name it the Flying Can of Danger. We'll also share tour updates, adventure stories,  and snapshots of what it's like to travel the world with a bunch of fun, creatively charged humans.