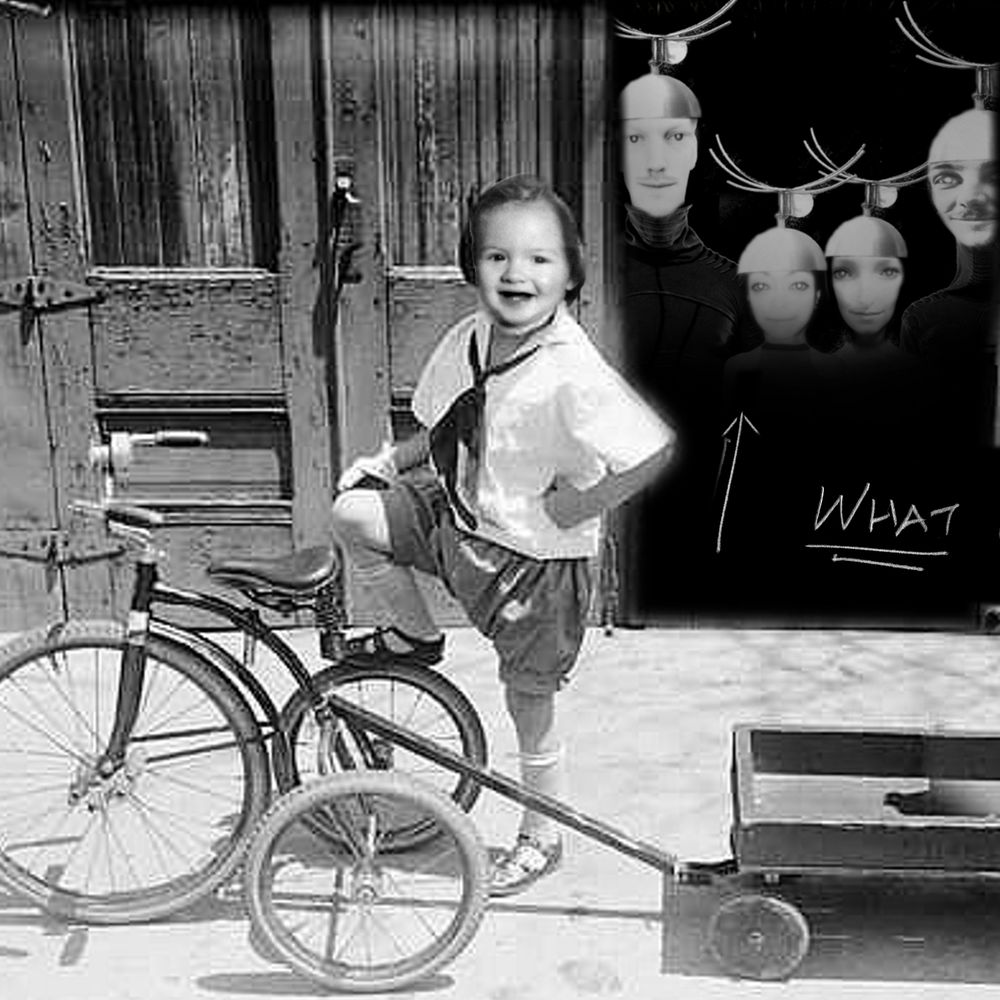 🎉 Welcome to the Magical World of Scrap Arts Music! 🎉
You're about to embark on an extraordinary musical adventure, and we're thrilled to have you on board!
✨ Sign up now to unlock exclusive access:
* Behind-the-scenes sneak peeks into the creation of our unique sound 🎧
* Personalized tour updates to keep you in the loop with all our latest shows 🎤
* And so much more that we can't wait to share with you!
🎁 But wait, there's a surprise in store! As a special welcome, we're gifting you a step-by-step video guide to crafting your very own musical "Flying Can." Get hands-on experience and feel the beat!
👇 Join the journey by signing up below. We can't wait to share our world with you! 🥳
→ ❤️ P.S. You're in control: Unsubscribe anytime, though we sincerely hope you'll stay and enjoy the symphony of innovation with us! 🎼