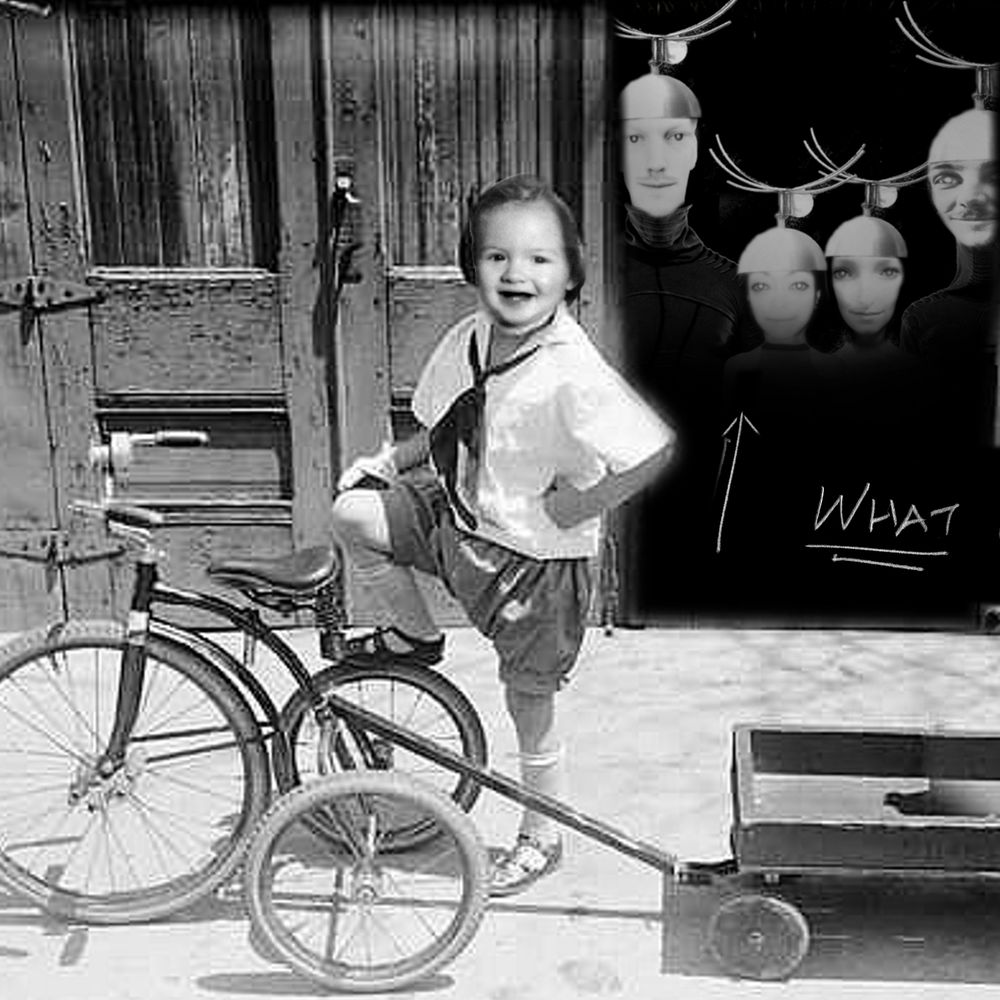 Step into our world! 🔥
We are so happy you are here!

Sign up below to receive cool behind-the-scenes info about Scrap Arts Music, tour updates tailored to you, and more.
We start by sending you an unusual welcome gift (!) -- a step-by-step video guide to making one of our musical "Flying Cans". 🎁
Hey you! Thanks for signing up!  🥳
→ Your info is 100% safe with us. 👍 Unsubscribe anytime (of course we hope that never happens!).