Special Events
What do the following brands have in common? 
Volkswagen Group

Oracle Technologies 

Carnegie Mellon University

the International Olympic Committee

Electronic Arts

Commonwealth Games

Institute of Scrap Recycling Industries 

NBA

NHL

NCAA, &

CIBA Vision?
They've all relied on Scrap Arts Music to deliver powerful, high-energy WOW FACTOR performances at prestigious events around the world! 
Short excerpt: 'Synthesoid Plasmatron' @ ISRI Conference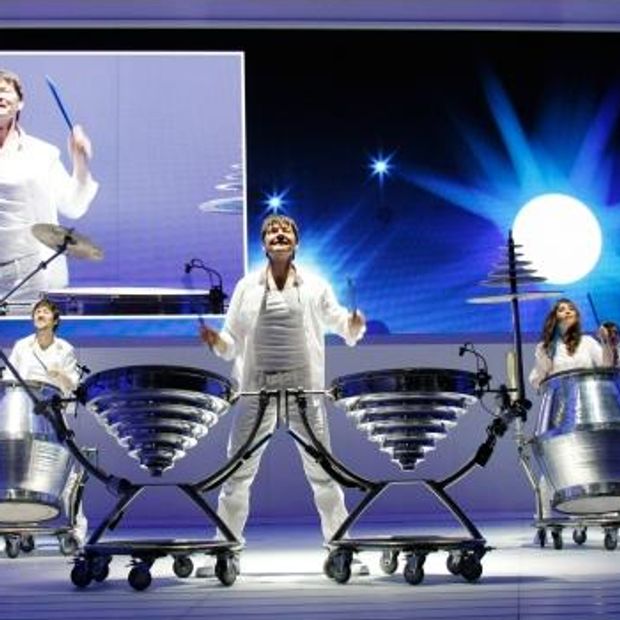 Whether celebrating achievement, launching a great product (such as the VW Passat as shown here), hosting a large-scale conference – or planning the Closing Ceremonies of a global sporting extravaganza (!) – count on Scrap Arts Music to inject excitement, innovation and green sensibility into your special event.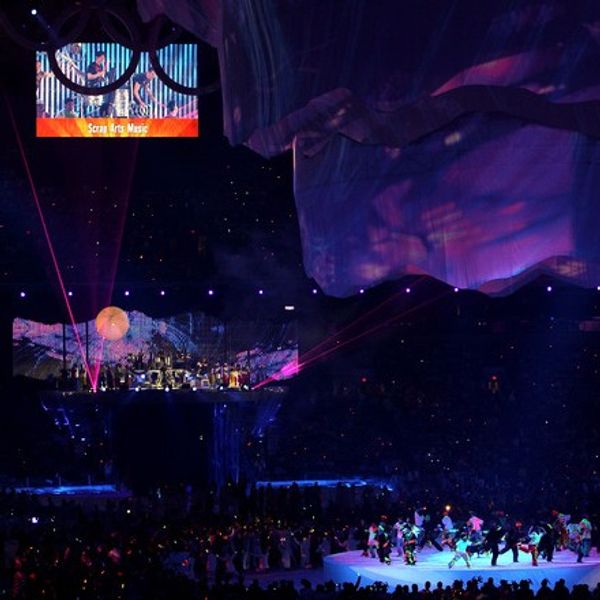 CLOSING CEREMONIES OF THE 2010 WINTER OLYMPICS
Scrap Arts Music has all the elements and enthusiastically embraces collaborating with special event planners to make meetings and events spectacularly memorable and one-of-a-kind, like the spectacular finale of the 2010 Winter Olympics Closing Ceremonies, shown here!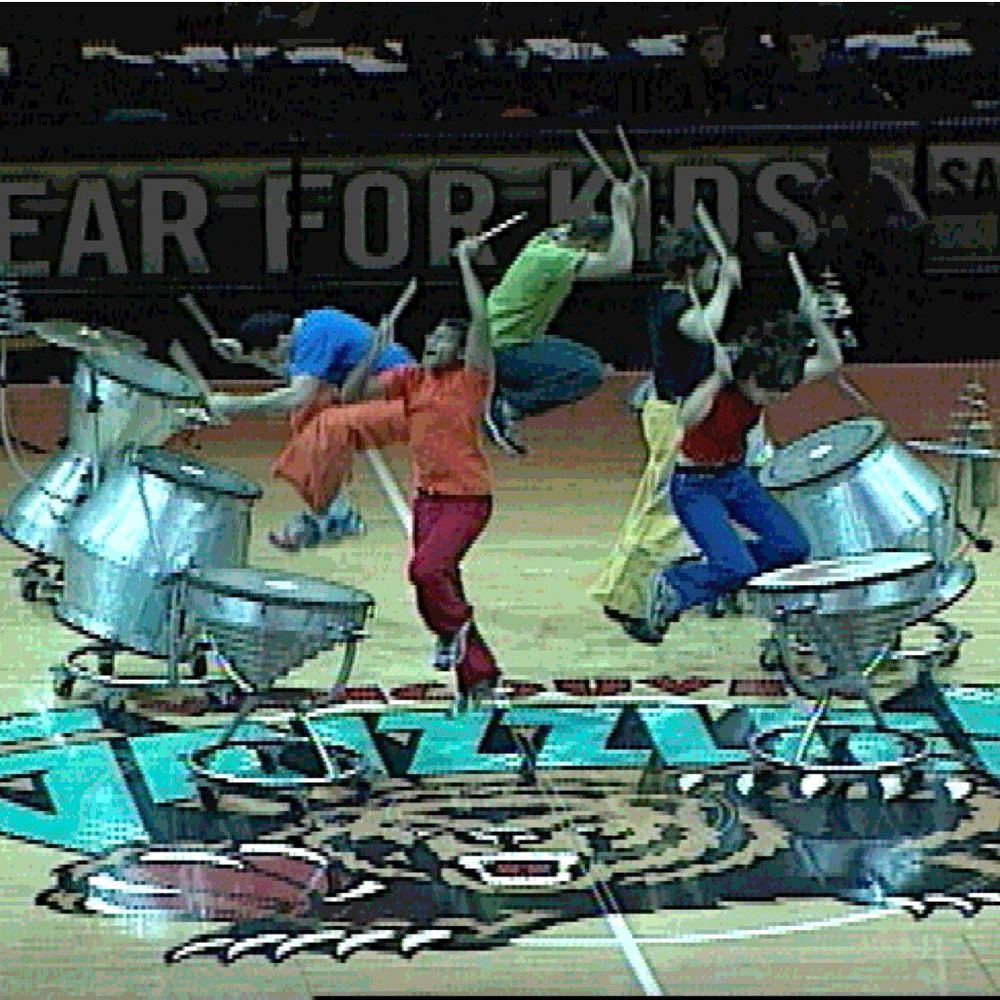 NBA HALFTIME SHOW.... The originality, creativity, eco-spirit and high energy of our project means we are regularly invited to make special events even more spectacular! The popularity of our show around the world demonstrates the universality of our appeal.
Short excerpt: 'Phonk' at ISRI Conference