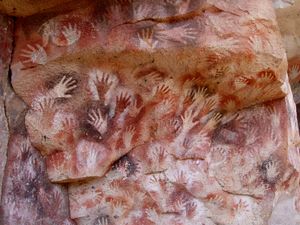 Join The Community. RECEIVE SCRAP ARTS MUSIC's BEST INFO.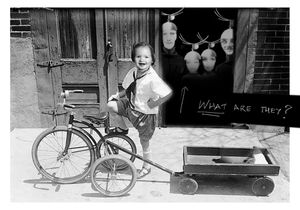 EXPLORE OUR EPK 
Presenters and Media are invited to check out our ELECTRONIC PRESS KIT here.
OTHER SUPPORT MATERIALS FOR DOWNLOAD 

SPECIAL EVENTS INFO
Make business meetings and special events spectacularly memorable -- and one-of-a-kind – by including Scrap Arts Music. After all, the International Olympic Committee did - three times! 
LEAVE COMMENTS!
Want to share your thoughts about Scrap Arts Music?  Just click the red "ADD MESSAGE" button below and leave your comments for all to see! One of us might even respond...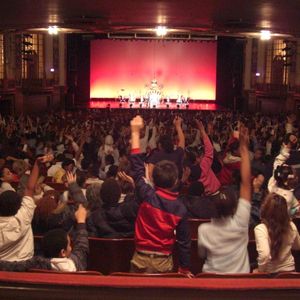 DONATION JAR
Occasionally, we are asked how one might support Scrap Arts Music's creative and educational work with a one-time tip or ongoing monthly contribution. It's actually surprisingly easy!
Just click the yellow "Donate" button below and you can transfer funds to Scrap Arts Music.
(We may even name an instrument after you!)
Have other talents and gifts to share? Please let us know!
❤️ It takes a village. ❤️